Our clients love us,
and you will too.
We offer meticulous service and have the reviews to prove it. Our clients love us,
and you will too.
We offer meticulous service and have
the reviews to prove it.
"We would love a Stargazer location/service everywhere we live!"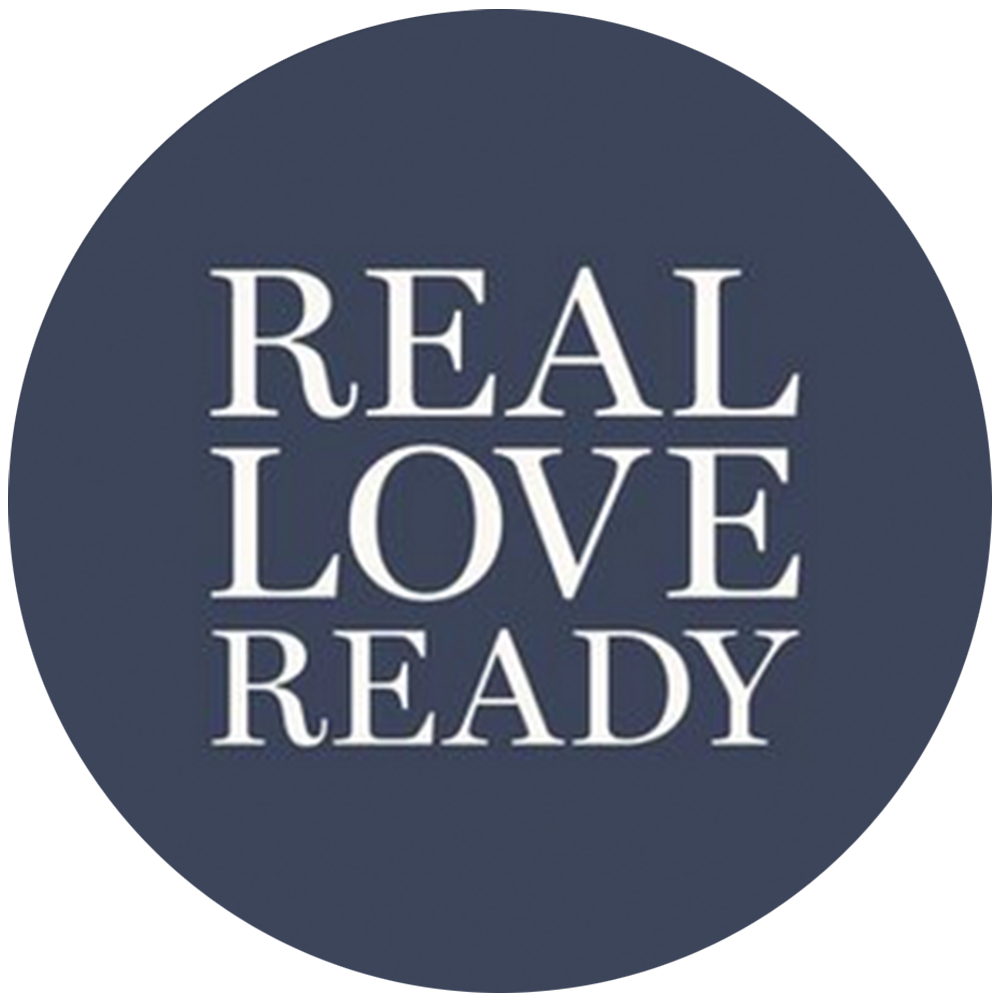 "Joanna and the entire Stargazer team do an exemplary job of taking care of us. We trust each of them to help us with any task to support our home and family and keep things running smoothly. They are always prompt and professional and they've pulled more than one rabbit out of a hat for us! We can't say enough good things about this team of genuine and caring people. Many thanks."
"Don't miss an opportunity to have Stargazer on your team, they are definitely an asset. With Stargazer you will discover big projects, small projects and last minute needs are all wrapped up and tied with a bow, on time every time. I know because Stargazer is on my team."
— Gene Lake, retired Colonel
"I feel confident in recommending Joanna and her company Stargazer Services to any owner or investor to take care of your home and property."
— Henry Lee, Multiple Property Owner
"When we work with Stargazer Lifestyle Services, we know that we can expect to work with a team that knows how to organize a project. We really appreciate this consistency. Thanks, Stargazer!"
— Hossein Ghodrat, Amira's Painting
"They are kind, punctual, proactive, attentive and highly organized. When I ask Stargazer to do something, I know it will be done and and I won't have to think about it again. That is a great feeling."
— Scott Lake, Co-Founder, Shopify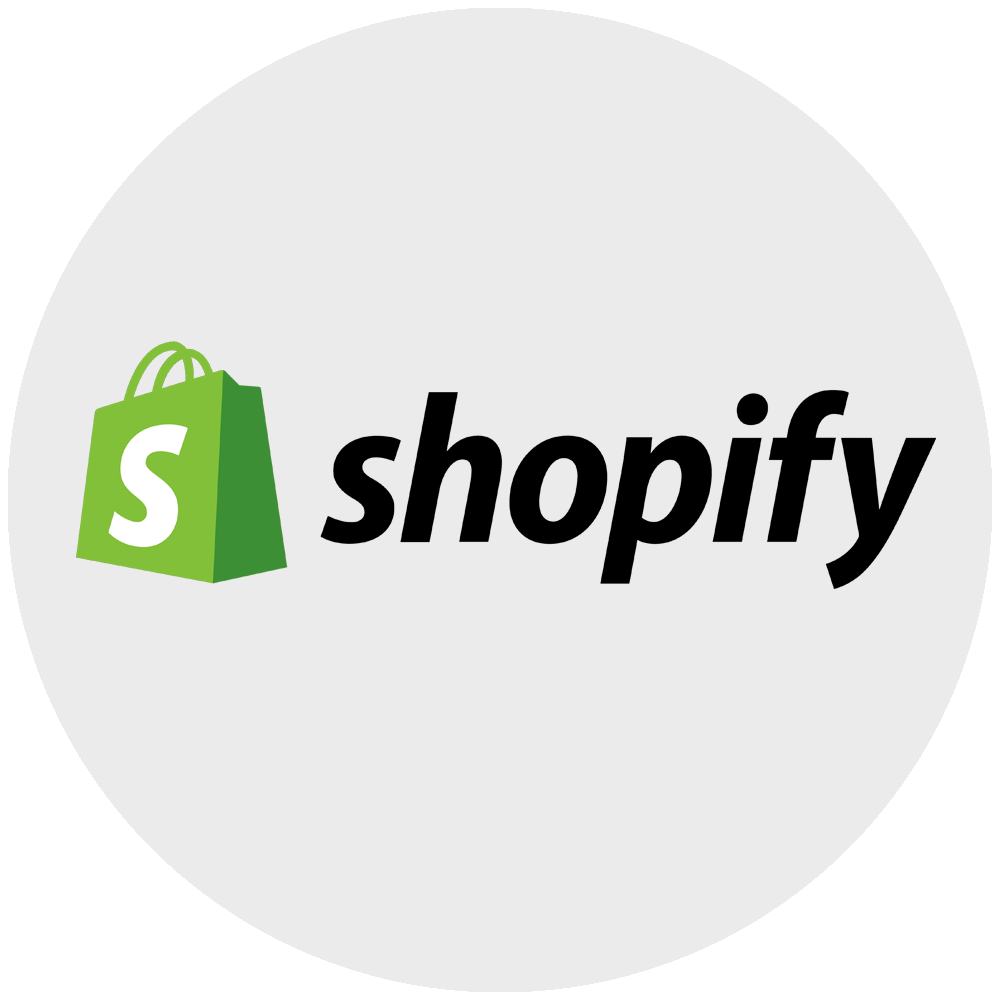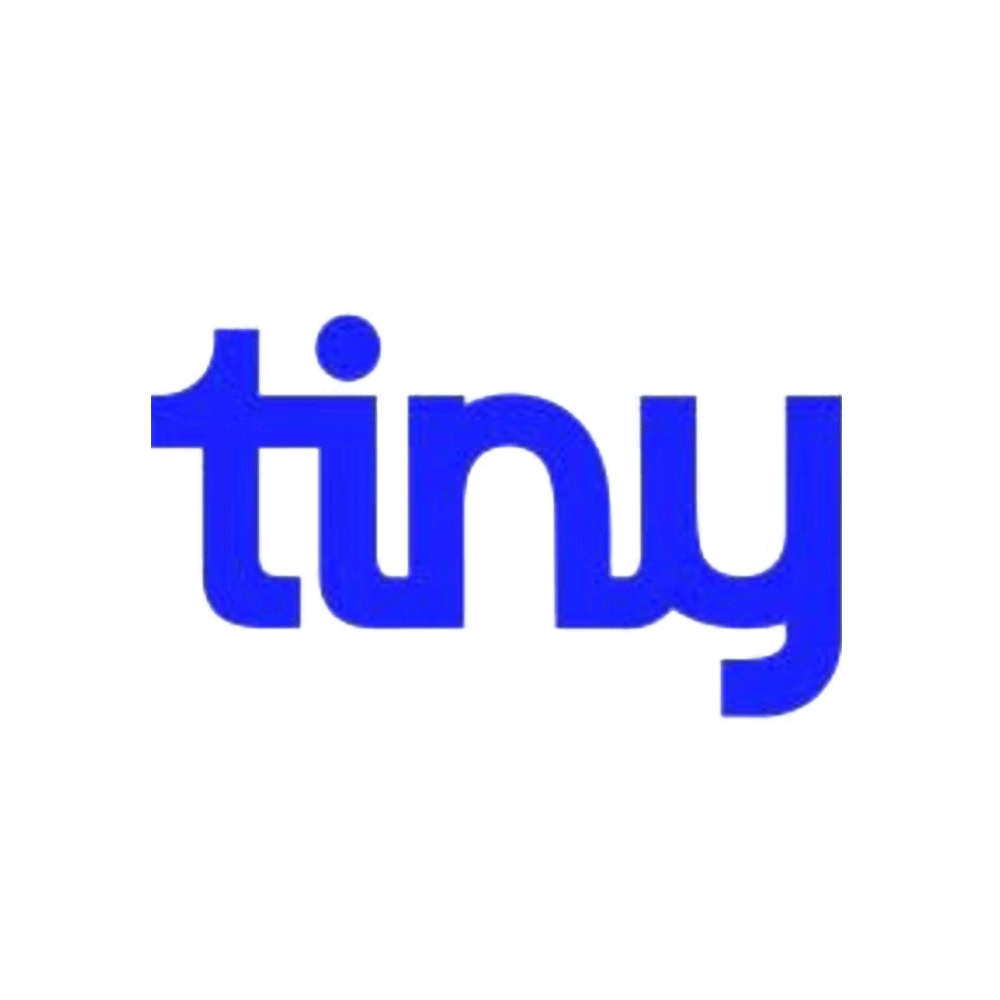 "Stargazer is a team of brilliant helpers working behind the scenes to make our home and personal lives frictionless. I couldn't recommend them more highly."
— Andrew Wilkinson,  Co-Founder, Tiny Capital
"Stargazer is our resource for home and business – any task or errand that we can outsource, we throw their way, knowing it will be handled efficiently and professionally. Great to have in our back pocket."
— Beau Hartshorne, Instant Domains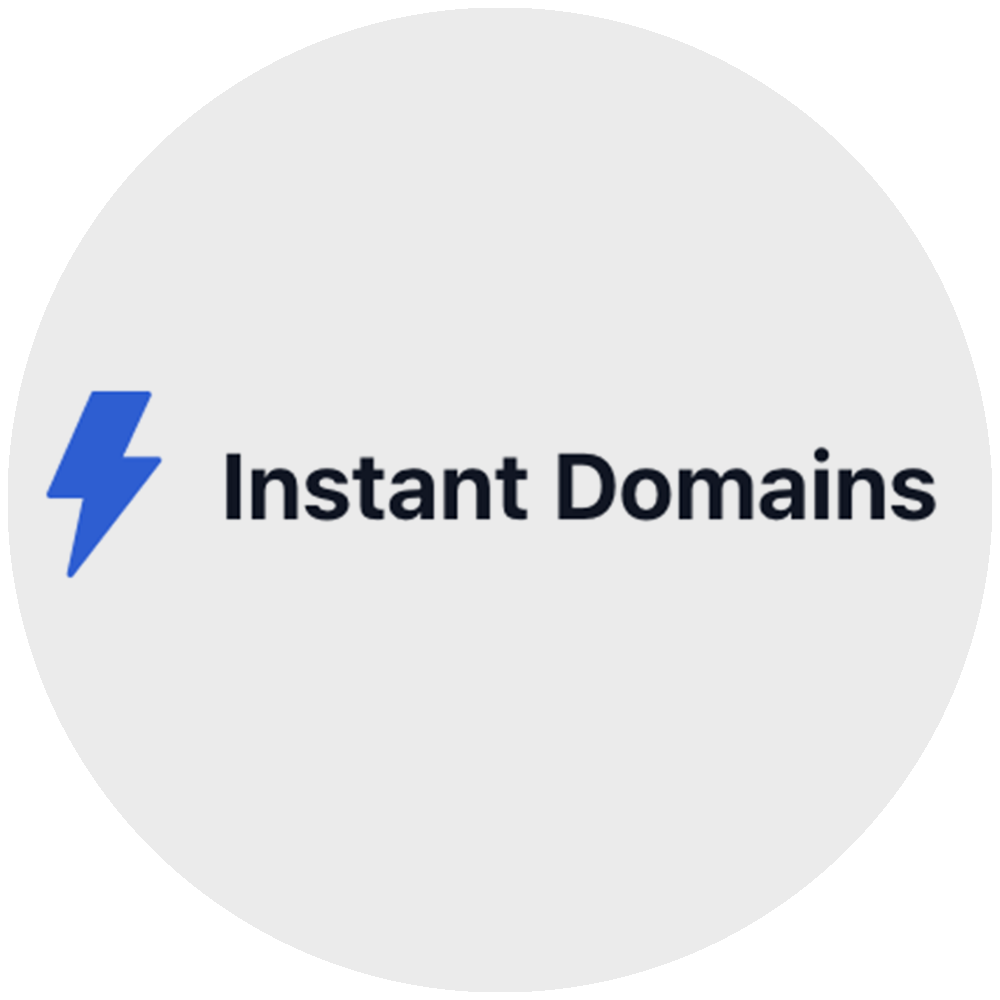 "Working with Joanna and the staff at Stargazer is always a pleasure. She is immediately responsive to requests and questions. Her planning is meticulous and no detail is left to chance. I highly recommend Stargazer"
"I know that Stargazer can always be counted on, even with limited notice!"
"I would highly recommend Stargazer Lifestyle Services, to anyone looking to free up more time to focus on what makes them thrive"
"Stargazer is nothing short of amazing. The level of professionalism, high standards, attention to detail— superb. We are quite particular and always felt everything Stargazer did for us was done with excellence and utmost care. I appreciated that the service model is completely customizable. Things like maintenance management, travel planning, recruiting service providers, errands, and even moving assistance, Stargazer helped us with all of it. No task was ever too big or small, or too mundane. Joanna and her team took the time to get to know us, and quickly learned our preferences. We had such a positive experience working with Stargazer."
"Stargazer Services delivered excellent service from start to finish when it tackled a challenging assignment as part of my cross-country move. Professional, practical and proactive – I couldn't have asked for more and I continue to appreciate Stargazer's proficient service."
— M. Campbell, Property Owner
"Joanna and her team were so quick to respond and handle my home needs here in Victoria, BC. I was overly impressed with their attention to detail, and overall knowing my needs without me having to ask after getting acquainted."
"If you're in the process of moving to Victoria from another province, or moving within Greater Victoria, they can take care of you and get things done the right way, the first time".
"Stargazer maintains a home used by several executives in our business throughout the year. They care of all the interior & exterior maintenance and do so with exceptional attention to detail. When I return from being away I can always trust that our home will be in a turn-key state; each user's preferences are meticulously stocked for their stay from preferred soap to their favourite beverages in the fridge. Stargazer provides these services with utmost professionalism."
– Gord Coutts, Slegg Building Materials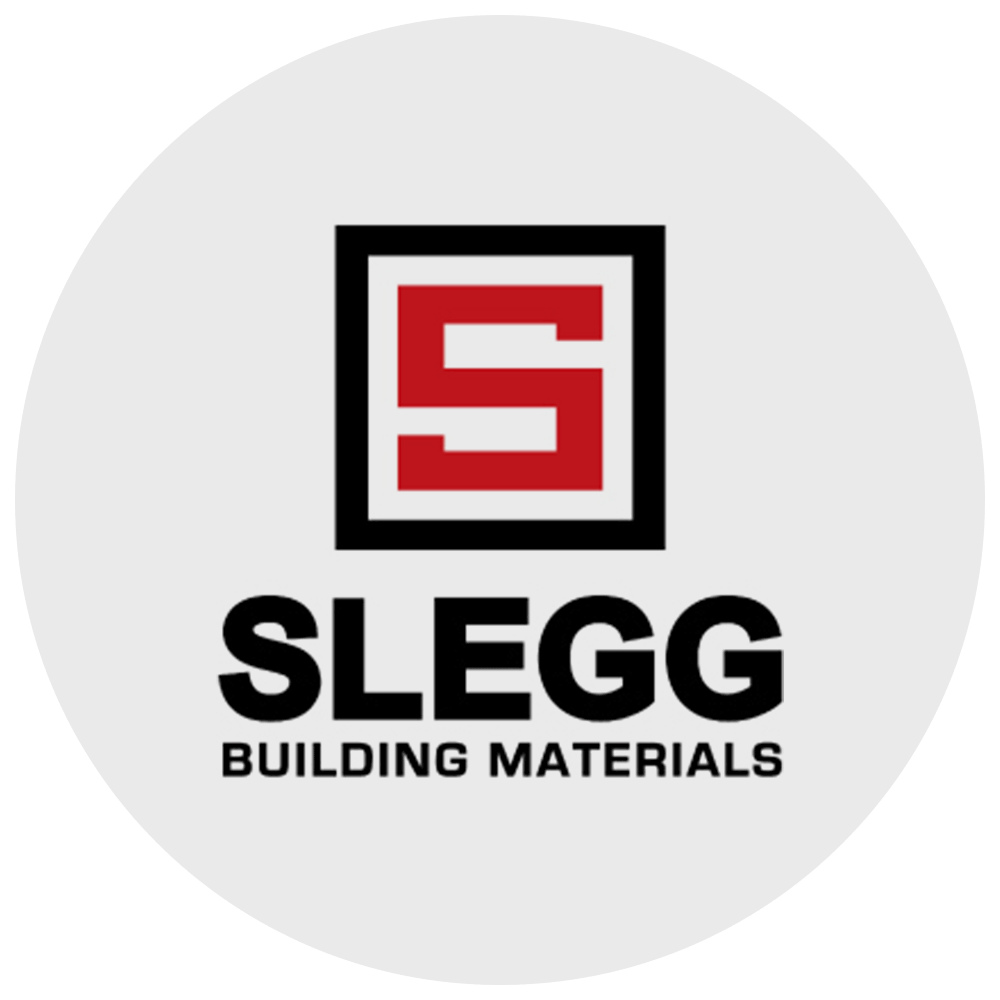 "Stargazer is a brilliant business concept for very busy professional like myself. I am one of those people who need to check things off my list, and it stresses me out when things are not done, when I run out of time or I don't know how to get it done. I never had to worry when I gave a task to Joanna's team—they were responsive and quick. What I loved most is that you normally need separate providers/trades/experts for all your tasks—Joanna has them all. You just need to text her, and it's done. One contact for all your needs. Nothing beats that in my opinion. Thank you to Joanna and her team for taking a lot of stress out of my life!"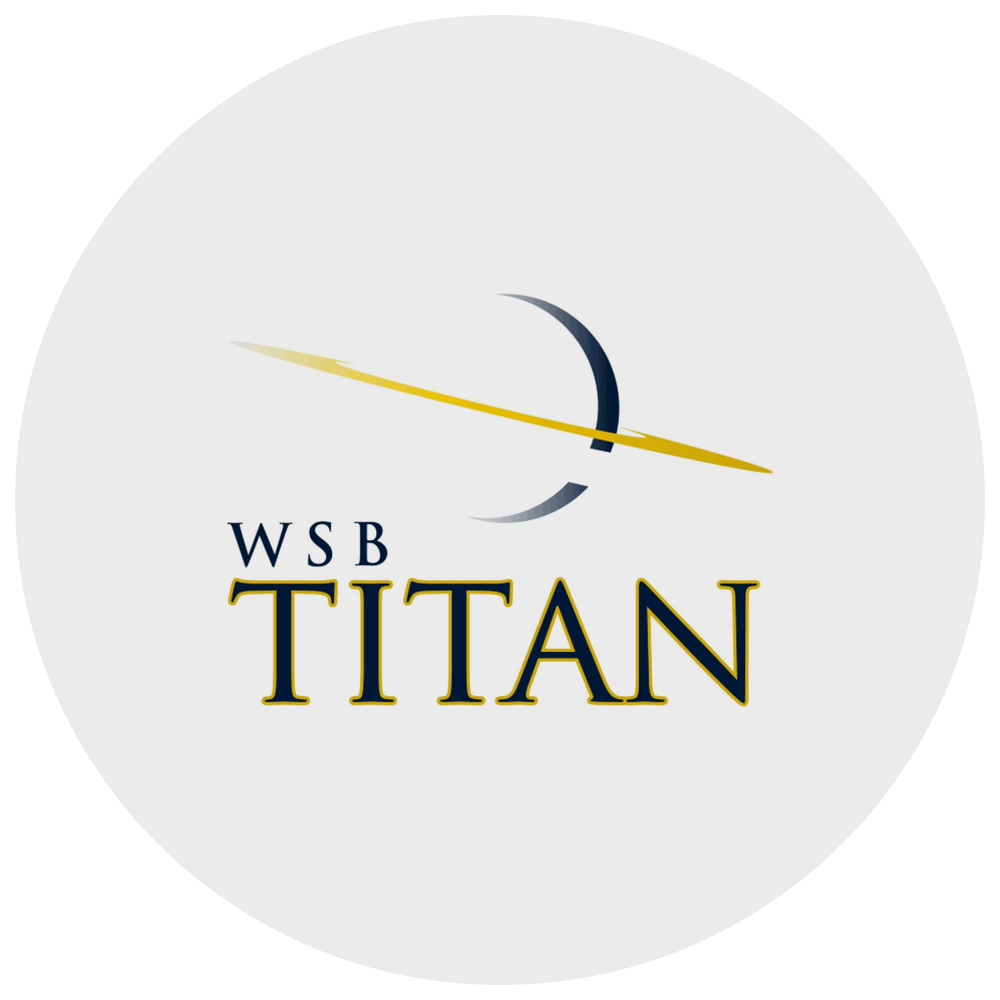 "Joanna's passion and desire to be thorough and efficient is incredible. Although she manages our property on the island I believe she could manage just about anything she puts her mind to."