 Free up your day for better things – we've got this.
Gain personal time for the things that matter most in life.
Exclusively in Victoria, Vancouver & Cortes island B.C. (or virtually everywhere).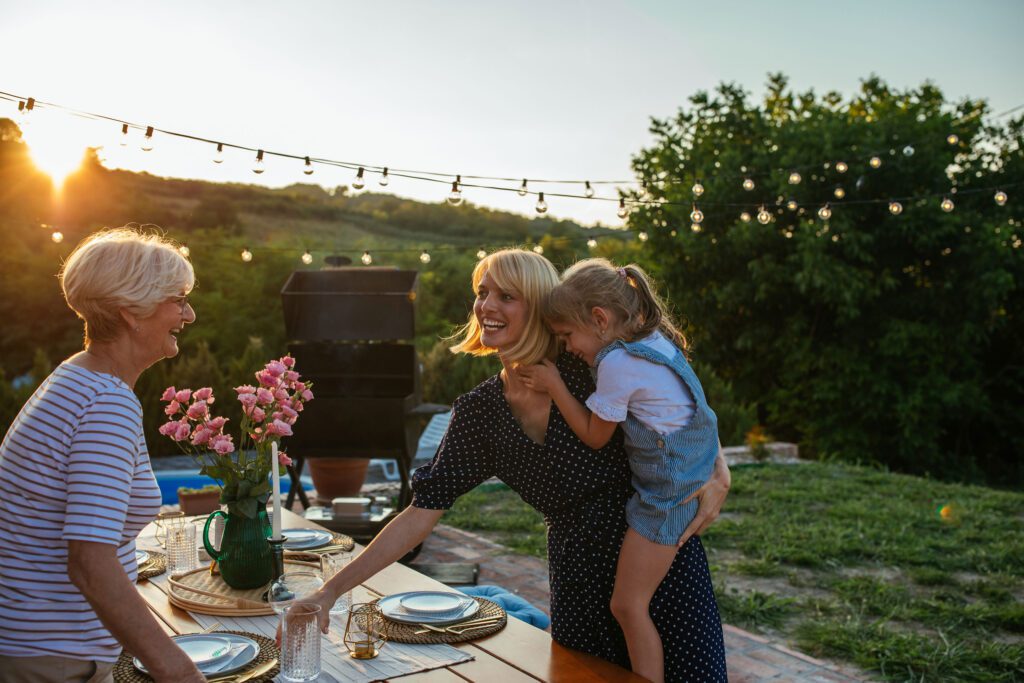 We're here to help. Simple.
Every moment is precious — why spend it doing things you don't like, don't have time for, or aren't good at?
Let us handle the routine tasks or even large, time-consuming projects. Then simply relax and book a round of golf or an appointment at the spa. Heck, we'll do that too if you like.
Our confidential concierge services include:
Our discrete concierge services include: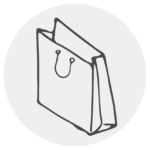 Home & Vehicle
Maintenance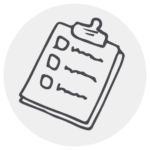 Book a discovery call with our founder, Joanna. We aim to learn about what you would love to outsource, review your goals, and discuss your communication preferences and budget for timesaving. We will help you to select the membership or pass that best suit you.
Congratulations – you've decided to use Stargazer Services! We will introduce you to your dedicated project manager and our errand running team and set you up on a confidential project management app which makes outsourcing affordable, efficient, and easy.
The magic happens when you start outsourcing your projects and errands. Simply text, email or add your task to your project board. Our time saving experts will tailor to your preferences and become more efficient as we go. It's that simple.
Maximize your Quality Time with Freedom Memberships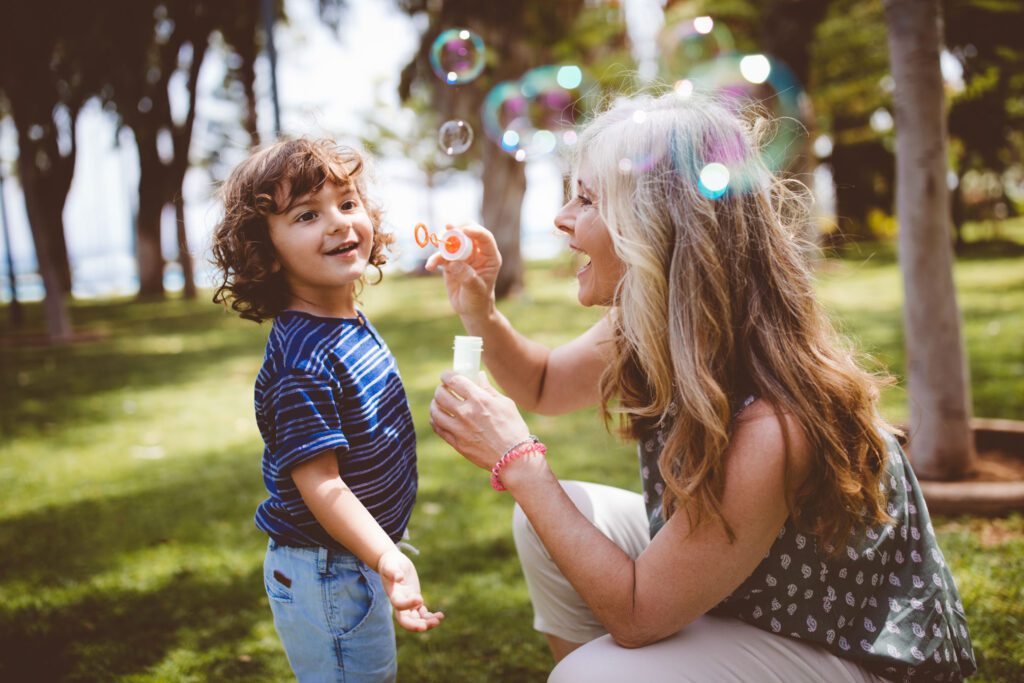 2-5 hours a week,
designated bi-weekly spot
to bang out your To-Do list.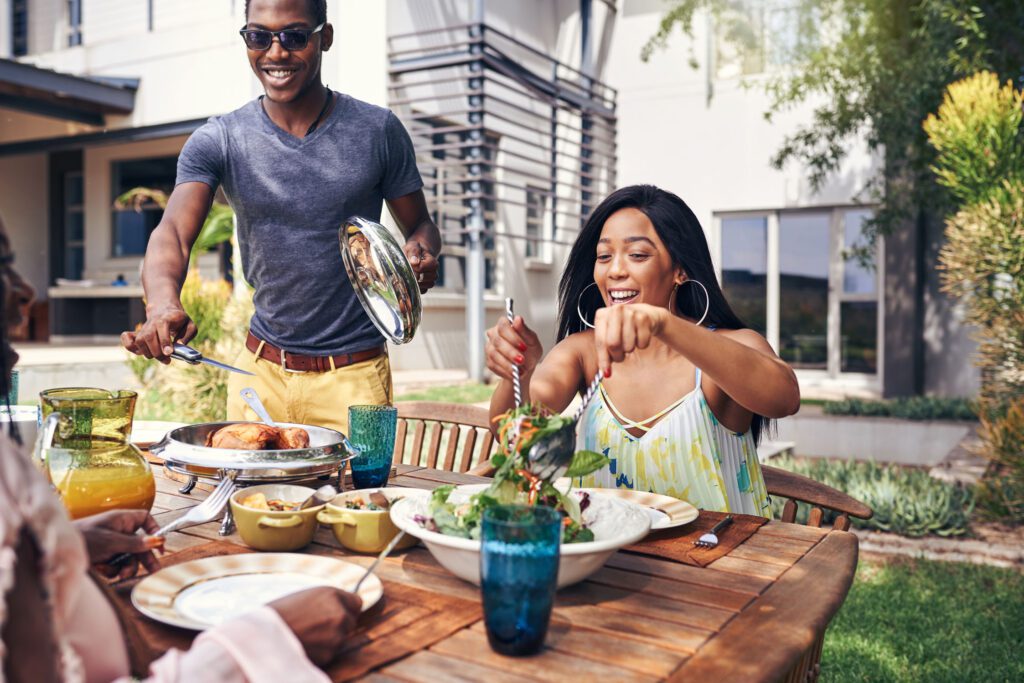 6-10 hours weekly from
8 a.m. to 6 p.m. Imagine the potential with more space in your life.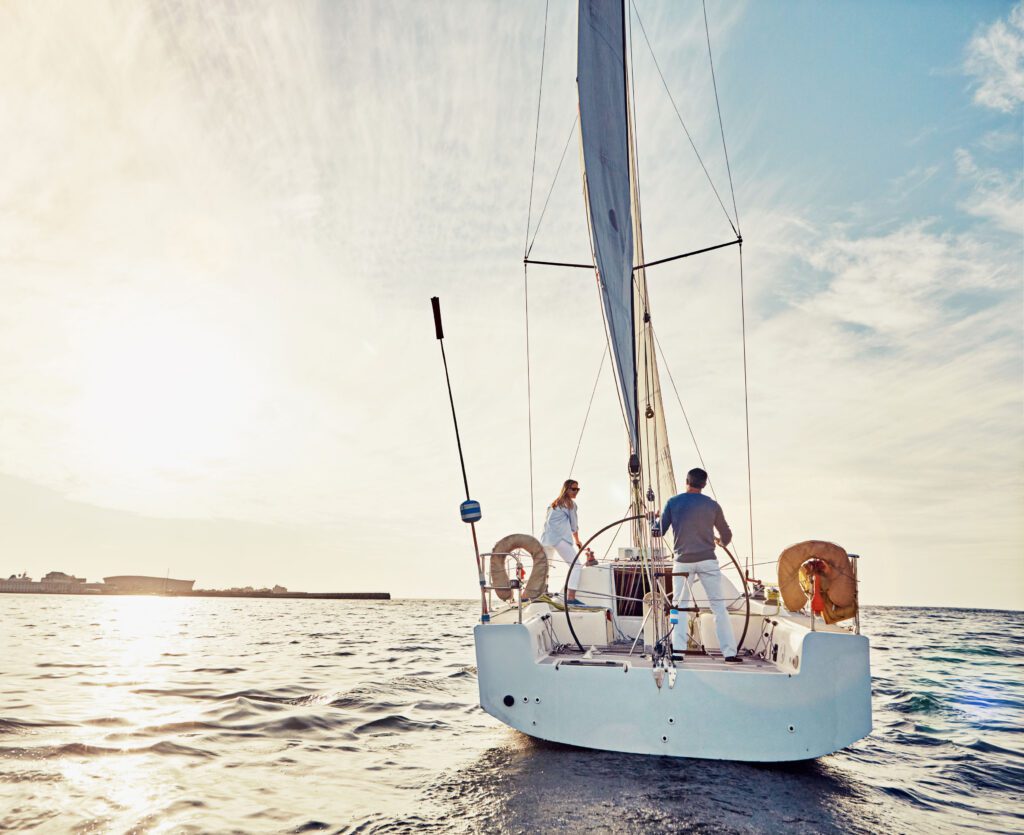 Priority access 11+ hours weekly.
Evenings, weekends & holidays included.  To the moon & back, no request's out of reach.
"Stargazer is a team of brilliant helpers working behind the scenes to make our home and personal lives frictionless. I couldn't recommend them more highly."
— Andrew Wilkinson, Co-Founder, Tiny Capital