 Time isn't found.
It's created. Offload Projects.
Outsource Errands.
Onboard Time.
The biggest adventure you can take is to live the life of your dreams.
The biggest adventure you can take is to live the life of your dreams.
How big is your list? Chances are none of it is worth your energy. With a freedom membership, it's easy to outsource the things that create stress. Free up more time, boost your wellbeing and get the most out of your life!
Pssst… All Stargazer Members get major perks, like money savings and priority access to our most trusted trades and suppliers. We often skip the queue!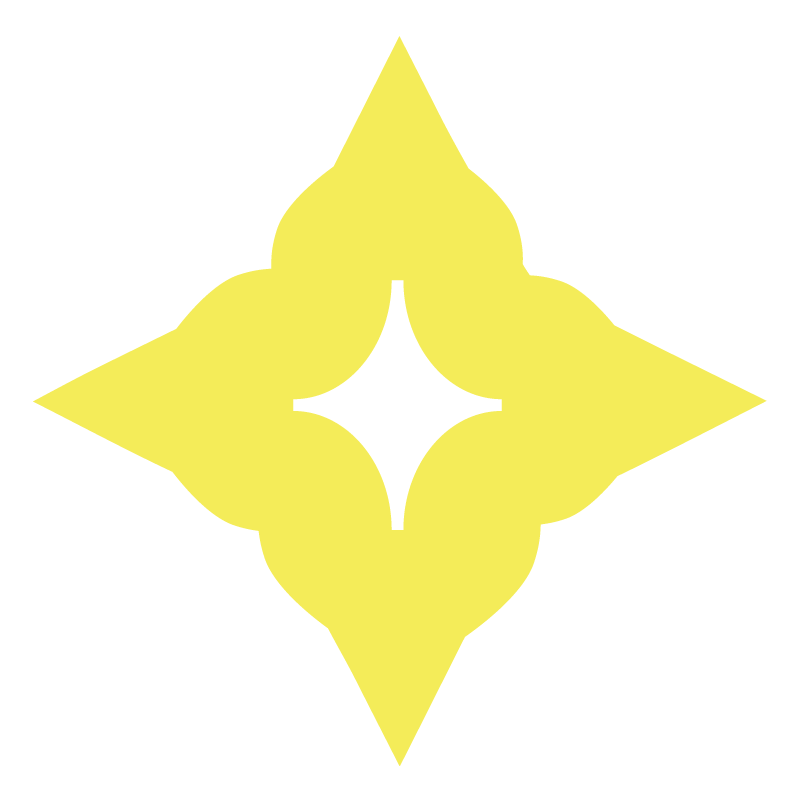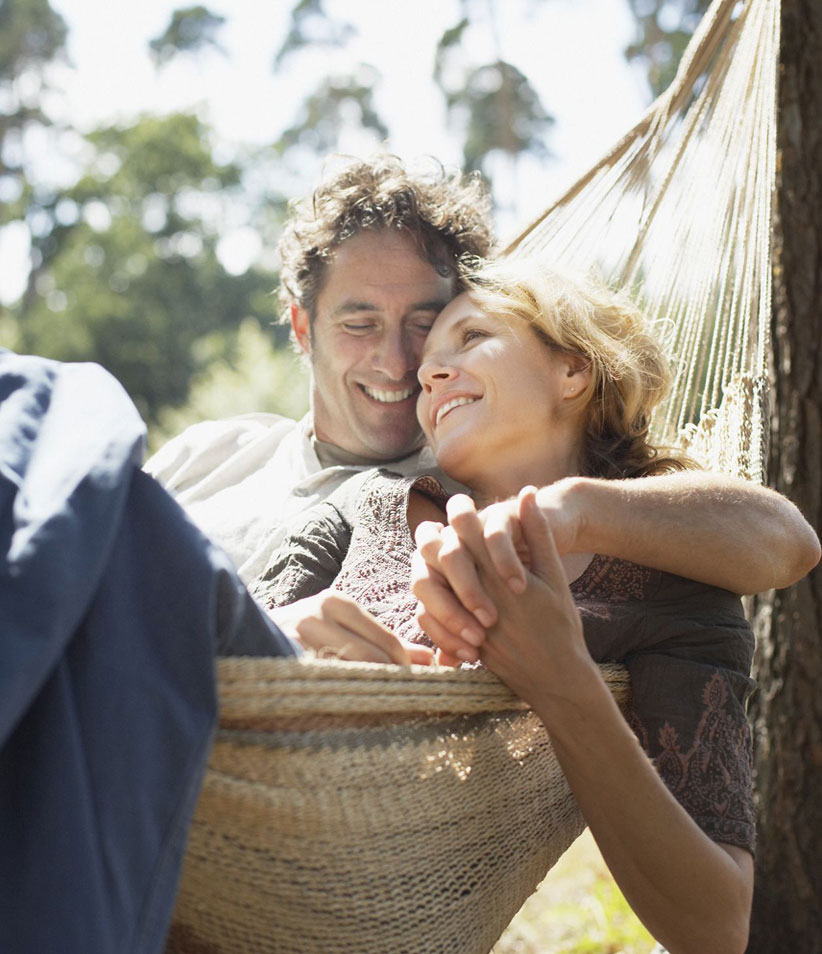 Designated bi-weekly spot. In our experience, the best way to get started is to sign up and get Outsourcing! You will be provided with access to a task management App, where you can start compiling your To-Do list as you think of tasks, projects, and errands — we will take it from there.
Starting from $560 monthly
($65 an hour)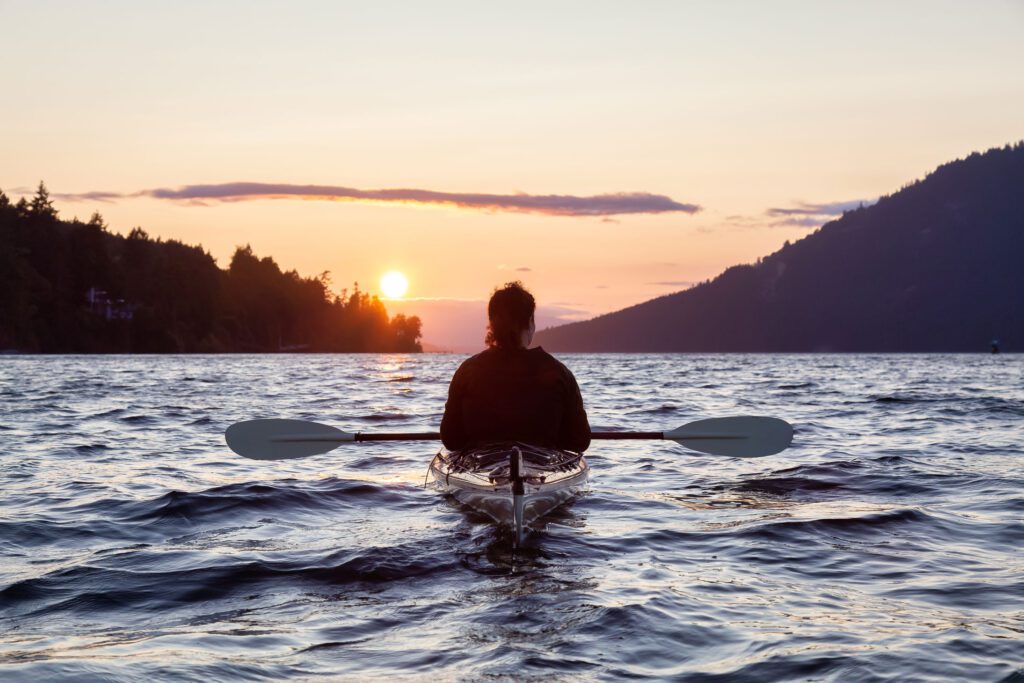 Daily from 8 a.m. to 6 p.m. We manage just about anything that you can think of, and we have an excellent Rolodex of trades, contacts and knowledge of the city. We are in the know. Now it's your turn to get back your free time!
Starting from $1550 monthly
($60 an hour)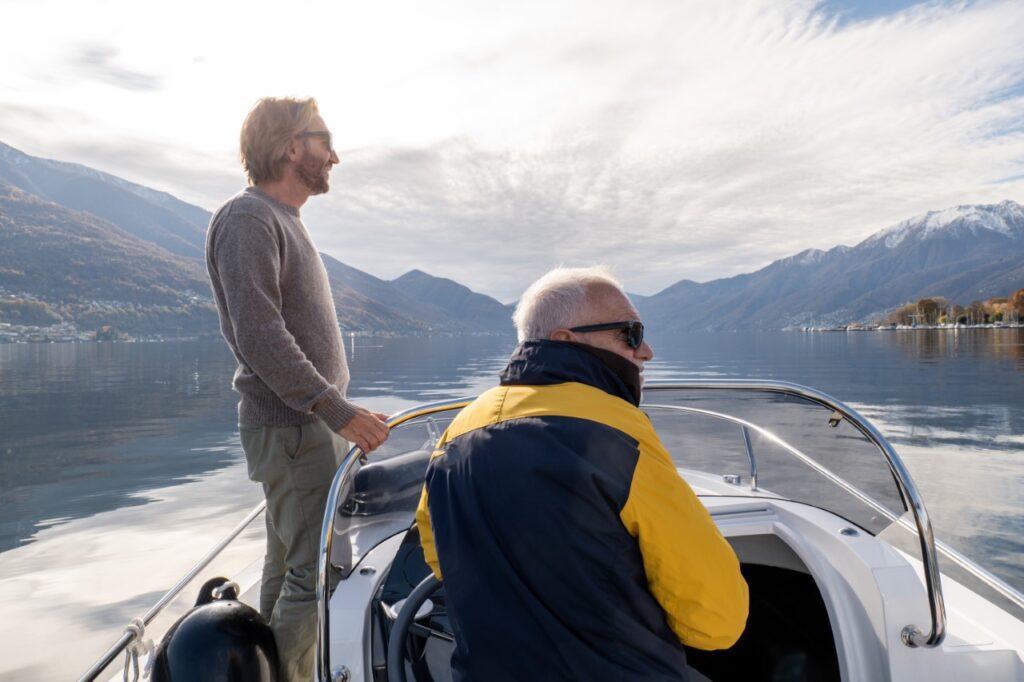 Priority access to unlimited hours, inclusive of evenings, weekends and holidays. Stargazer assists families and professionals (and even their PAs) with everything you can think of. We like to say the sky's the limit as to what we can help with. Ask us about our custom packages!
Starting from $2600 monthly
($55 an hour)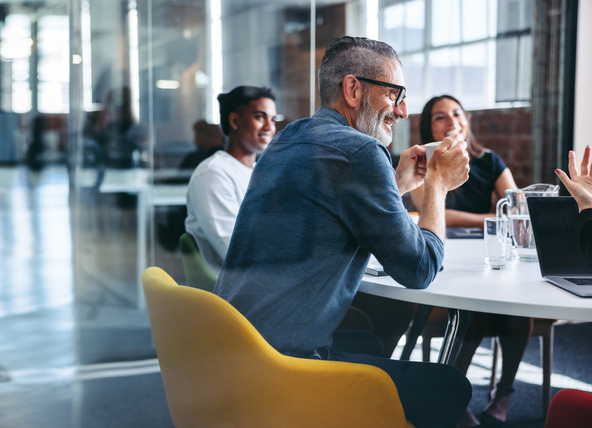 Priority access for up to five designated members of your team. We help companies too! Create better work-flow with our Corporate package. Gain more time to dedicate to your vision, by allowing us to take care of the mundane, distracting and annoying tasks that get in your way. Ask us how our team of solutionists can help fill in the gaps at your business today!
Flexible pricing, based on requirements
Hit a busy period in life? To-Do list gotten out of control? Moving? Or welcomed a new baby or pet? With our Freedom Passes, we're here to help give you the time to focus on what deserves your attention, without a monthly subscription. Makes for a wonderful gift idea for that busy person in your life.
Pass hours must be booked in advance and based on availability.
Your smartest boots on the ground.
From home checks to repairs, and maintenance, our Home Watch Services are designed to help you protect and capitalize on your premiere asset. Whether out of town on a deserved vacation or away on a business trip, rest assured your home is under Stargazer's professional watch, reducing your distractions and obligations. Stargazer is a graduate of the Home Watch Academy.
How to Get Started With Stargazer
Email us with your list of tasks.
Start outsourcing your projects and errands to us.
Enjoy your freedom and live the life you earned.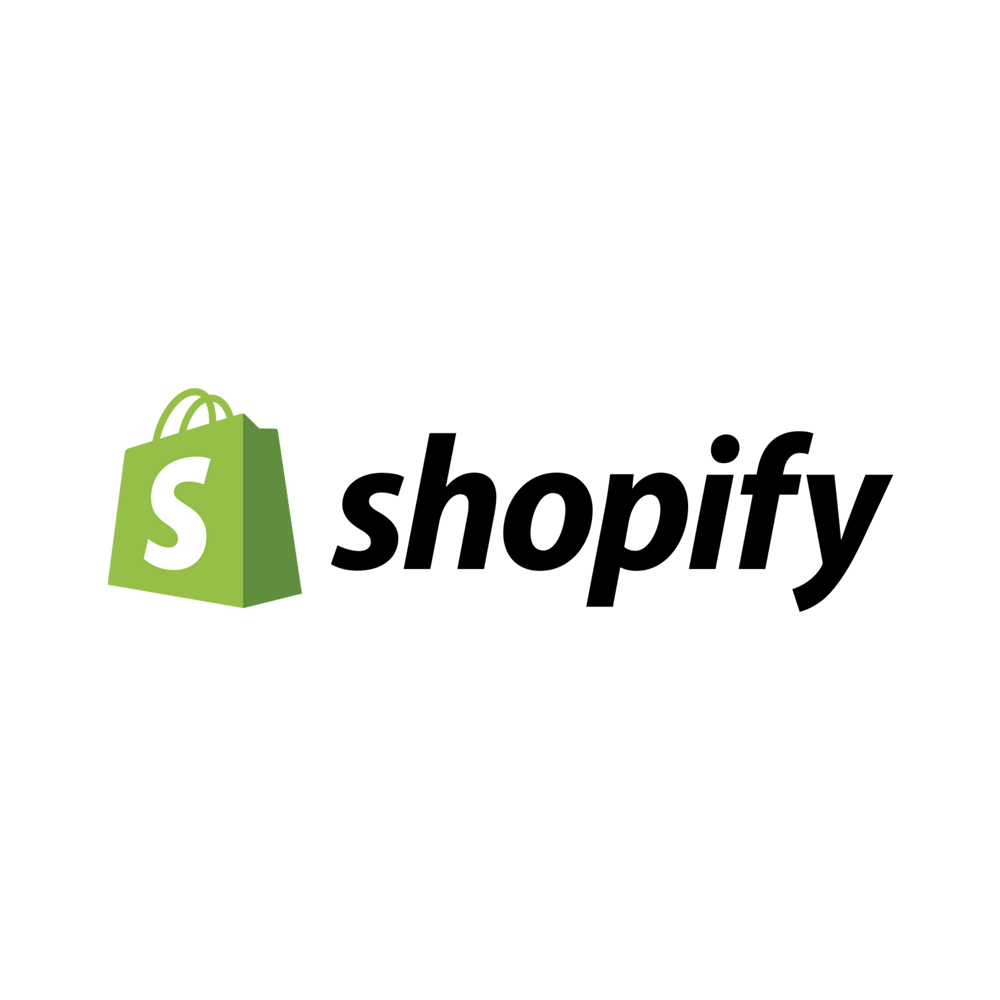 "They are kind, punctual, proactive, attentive and highly organized. When I ask Stargazer to do something, I know it will be done and I won't have to think about it again. That is a great feeling."
— Scott Lake, Co-Founder, Shopify